Are you thinking about becoming a teacher? Teachers are one of the most important parts of our workforce as they train our future leaders. Their care, compassion, and educational training make them one of the most important people in schools and colleges. As a teacher, you will interact with children and students on a daily basis – the words you tell them will be ingrained in them long after your lecture ends. Becoming a teacher means taking up a lot of responsibility, but if you have fun while you're doing it- it will never feel like a burden! 

If you are thinking about the job prospects and salary, then being a teacher is one of the safest professions to get into. A good teacher is always in demand. Institutions are always looking for teachers in maths, science, special education and English. Teaching options have also expanded and you can find your own schedule and find a programme that fits your needs. 

Here are 5 signs you'd be a great teacher.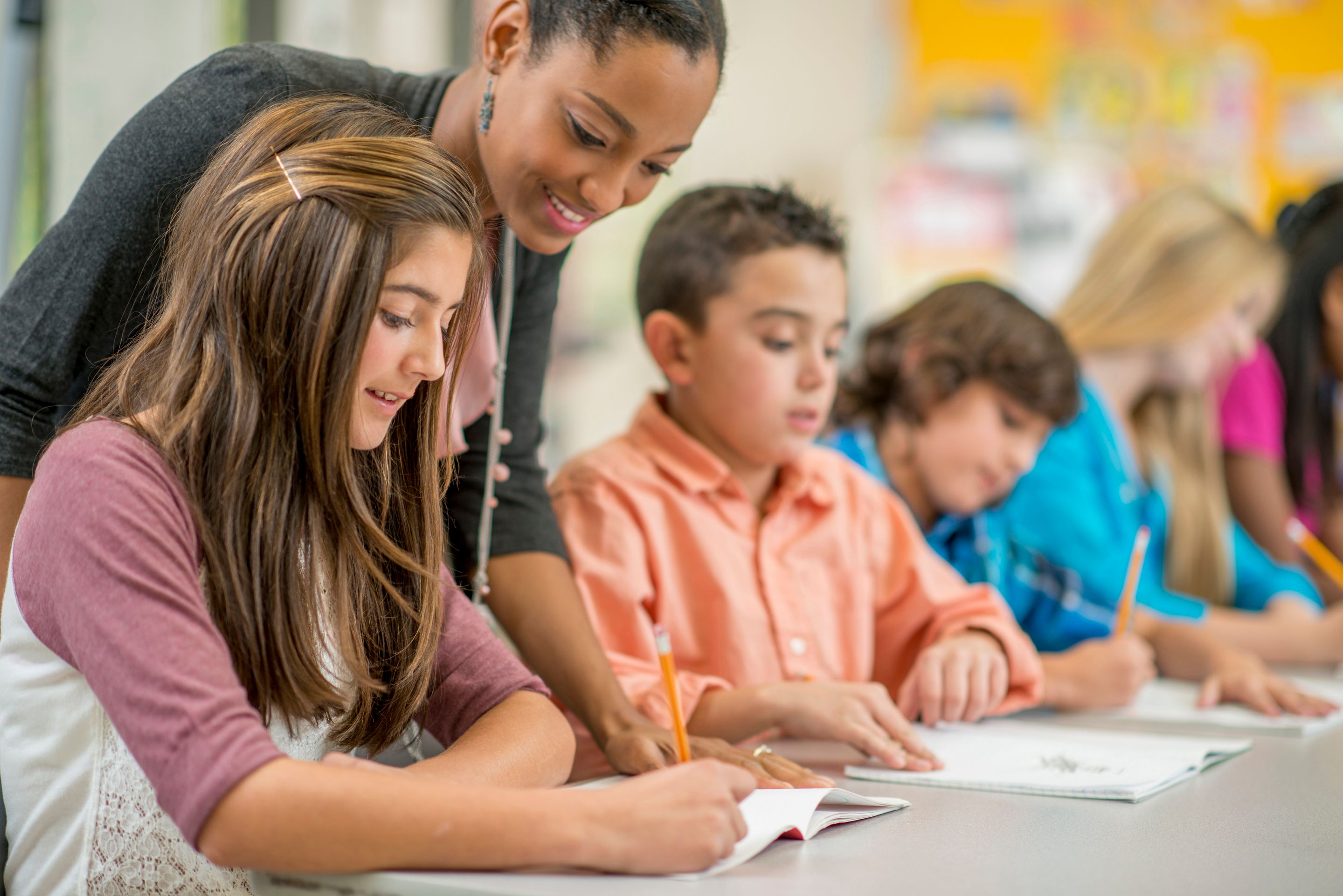 1) You are passionate about your subject and want to share your knowledge 
If you constantly find yourself researching topics that you love and learning more about it; then it is a great sign that you will be a good teacher. A teacher who has good subject knowledge and isn't afraid to learn more each day is at the end of the day one of the best teachers around. No one likes lectures that drone on and on and talk about the same thing every single day. 
A good teacher also loves sharing his or her knowledge with everyone. If you often find yourself explaining and talking about things that excite you a lot then it is a sign of what it takes to be a teacher. The classroom setting is an ideal one for you, as there will be students listening in on every word you are saying. 
2) You love children and young people 
As a teacher, you will be interacting with children or young students every single day. It is of paramount importance, that you love interacting with people younger to you. They will often come up to you for advice and will struggle with the subjects you are teaching. But with your patience and sense of humour, you can bridge that gap and that is the sign of a great teacher! 
3) You have a great sense of humour 
As a teacher, one also needs to have a fun personality as you will be teaching the same thing over and over again. So, infusing some amount of humour in your lessons will add a much-needed vigour to your lessons. As a teacher, everyone loves a teacher with a good sense of humour and someone who can really light up the room. 

4) You have a teacher's voice 
As a teacher, you should be loud and clear to the room you are teaching to. Some people are born with a good teachers voice and aren't afraid to use it. You have to be legible, audible and really clear as a teacher. If you already have these qualities, then you can be a great teacher!
5) You are a natural leader 
A good teacher is one who is a natural leader. If you love leading people and love teaching a group of people, then you have it in you to be a good leader. Leading and captivating a room full of students isn't an easy thing to do. If you often find yourself as the centre of attention because of your natural leadership instincts, then teaching is best for you! 
At the end of the day, a good teacher is one who is compassionate with others, passionate about his subject and loves teaching it to a group of people and someone who has great oratory skills. These oratory skills will allow you to lead a room full of curious students and guide them to a great education. Even if all the above traits don't come to you naturally, you can always train to be a good teacher. As a teacher to future leaders, one should never stop learning as well! Don't forget to also learn about the teaching qualifications needed to become a teacher.